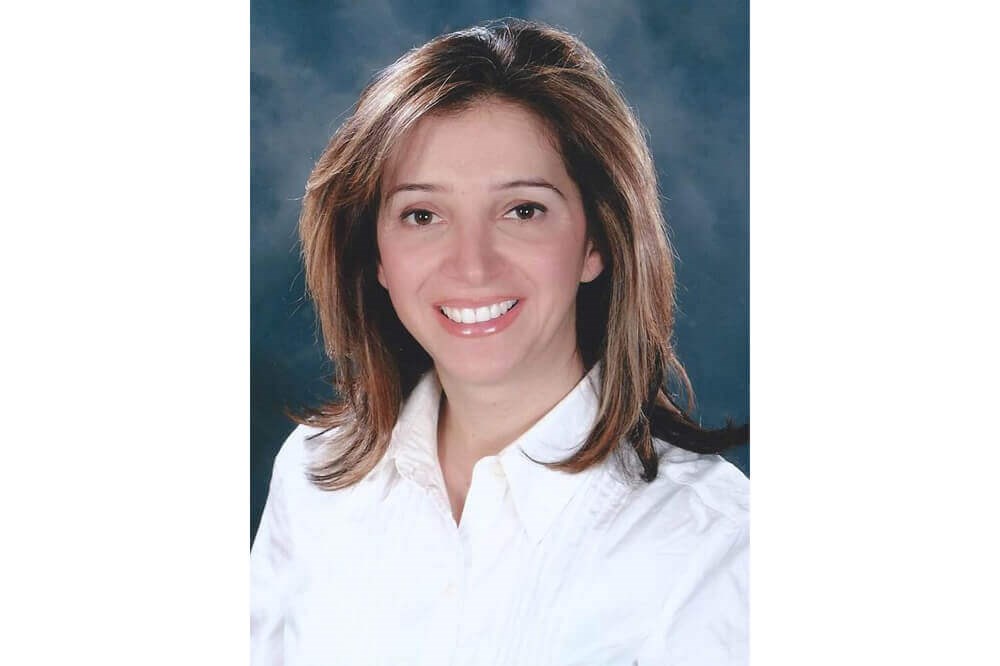 Dr. Randa Shakashiro earned her Doctor of Medical Dentistry degree from Boston University Goldman School of Dental Medicine in 2005.
Her love of orthodontics did not fade after practicing general dentistry for six years in Northern Virginia. She went back to school and attended Howard University, College of Dentistry in Washington, D.C. to achieve her dream of becoming an orthodontist and earned her specialty degree.
Dr. Shak's philosophy in practicing orthodontics is simply that the patient always comes first. She brings along her kind and pleasant personality in addition to a sound foundation in the most recent technology and developments in orthodontics. This unique combination has enabled her to meet and exceed the expectations of her patients, achieving impressive outcomes in an enjoyable and relaxed atmosphere.
Dr. Shak is also famed for her sincerity and the amount of time she dedicates to every patient appointment. In her effort to maintain patient-centered care, she refuses to delegate most patient care tasks to dental assistants or auxiliaries, a rarity in today's orthodontic offices.
Dr. Shak has been married to her college sweetheart, Dr. Najib Adi, since 1998. They reside in Victory Lakes of Bristow, VA. Dr. Shak enjoys spending time with her husband and their two kids.
Awards:
• Excellence in Patients' Satisfaction Certificate, Howard University, 2012
• Outstanding Dental Student Dean Award, Boston University, 2005