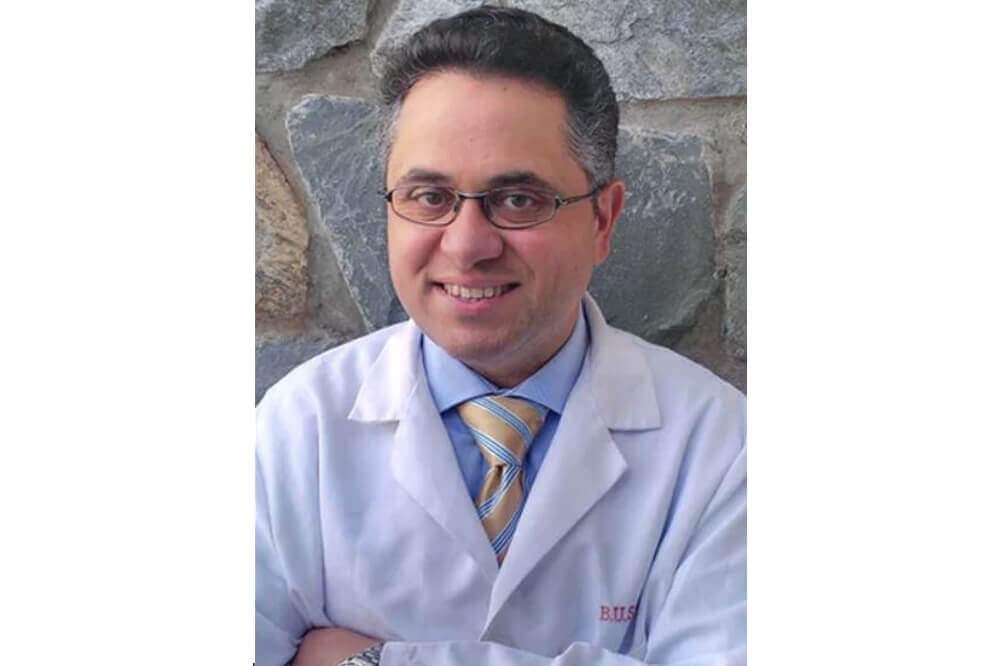 Dr. Najib Adi is a highly skilled general dentist who has proudly served the Greater Gainesville, VA community since 2006. He received his Doctor of Dental Medicine degree from Boston University Goldman School of Dental Medicine. Dr. Adi maintains the highest standard of care and accepts nothing but the best possible treatment outcomes for patients and their families. He is renowned for his advanced skills, uncompromising approach, and conservative philosophy in restorative mercury-free dentistry and cosmetic dentistry to help patients enjoy lasting results for their smile.
Patients who visit Dr. Adi appreciate his down-to-earth, gentle chairside manner that is infused with a touch of humor. His commitment to patient comfort began early on in his career and was acknowledged through the following awards:
• American Dental Society of Anesthesiology Horace Wells Senior Student Award for outstanding achievement in the field of dental anesthesia and dental pain management, 2004
• Boston University Outstanding Achievement and Excellence in Patient and Practice Management Award, 2004
Dr. Adi resides in beautiful Bristow, VA with his wife Dr. Randa Shakashiro, and their daughter and son, Sarah and Kareem. He is proud to be an active member and resident of the Victory Lakes community where which he lives. As an avid fan of aquatic life, Dr. Adi enjoys swimming and playing a variety of sports at the George Mason University Freedom Aquatic & Fitness Center when he is not in the office helping his patients achieve better oral health.