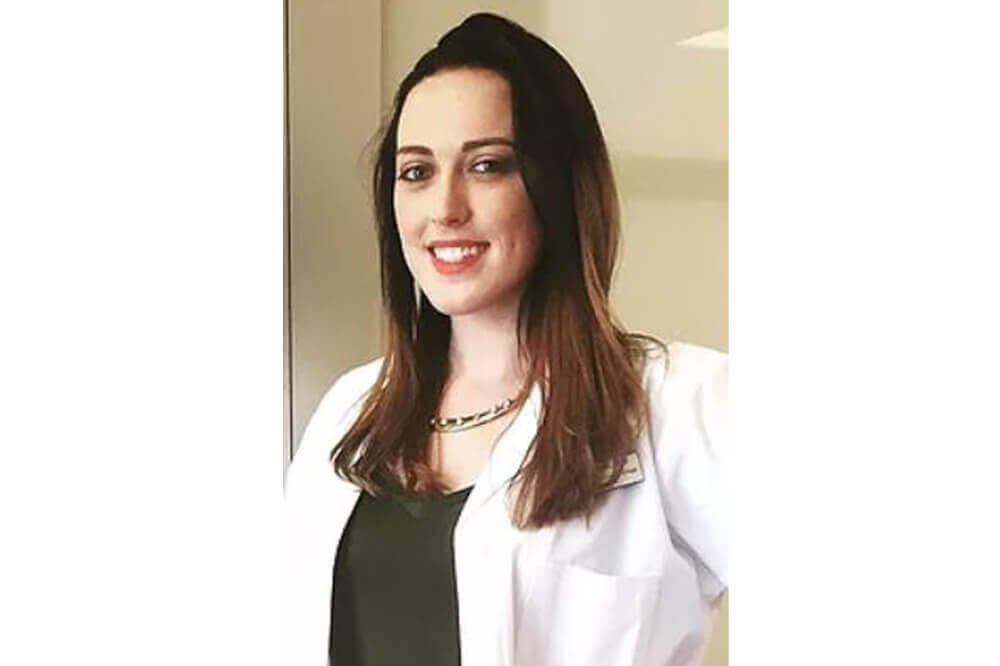 Dana is a graduate of Virginia Western Community College. She worked as a dental assistant while pursuing her college degree. Prior to earning her dental hygiene degree, she obtained a bachelor's degree in public health from Old Dominion University.
Dana enjoys building relationships and helping patients improve their health and self-image. She also loves working in a dental office that has a genuine concern for patients and with a dental team that strives to deliver honest and exceptional care.
Awards:
• Community Service Award, Old Dominion University, 2013
Memberships:
• American Dental Hygiene Association
Dana has been a Virginian her whole life. She enjoys working out, visiting different wineries, and spending time with her two beautiful nieces.